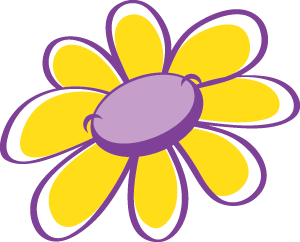 For your convenience, you can save time by filling out our patient forms prior to your first appointment. Simply click on the following links and take a few minutes to fill them out before coming into the office. This will ensure we will see your child on time and get through all of the important steps of your child's first visit at Growing Smiles. If you have any issues, please phone the office to let us know! We look forward to seeing your smiles!
New Patient Forms
New Patient Medical History Form

HIPAA Privacy Policy
Unaccompanied Minor Consent Forms
For those parents unable to accompany their child for the appointment, please fill out the following form. This will allow us to see your child with your consent.
Consent for Dental Exam & Cleaning Form
Consent for Dental Treatment Form