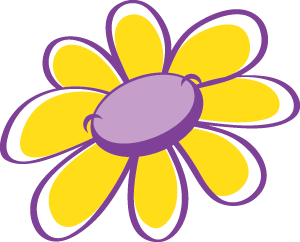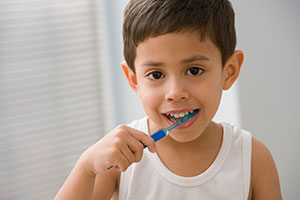 Dr. Jamie Smith and her dental team at Growing Smiles Pediatric Dentistry provide superior dental care to children from birth through their college years, including those with special needs.
Our team appreciates the trust you have placed in us. We are parents as well, and we treat every child as we would want our own children treated. Dr. Jamie is a specialist in Pediatric Dentistry, therefore she has received specialized training in treating children and is ready to address your dental needs.
Dr. Jamie and her team want to achieve a lifetime or good oral health as each child grows. Our goal is to build a trust with your child so they will develop a healthy, positive attitude toward dental care that will last a lifetime.
We do focus on preventative care by educating our patients and their parents on proper oral hygiene. We discuss good nutrition, oral habits, dental trauma, and other dental needs. If restorative procedures are needed, our office environment and team make the experience as relaxed and easy as we can.
Dr. Jamie and her team are committed to making a child's dental visit as comfortable and enjoyable as possible. We want each of our patients to get excited for their dental visits and countdown to the next one!