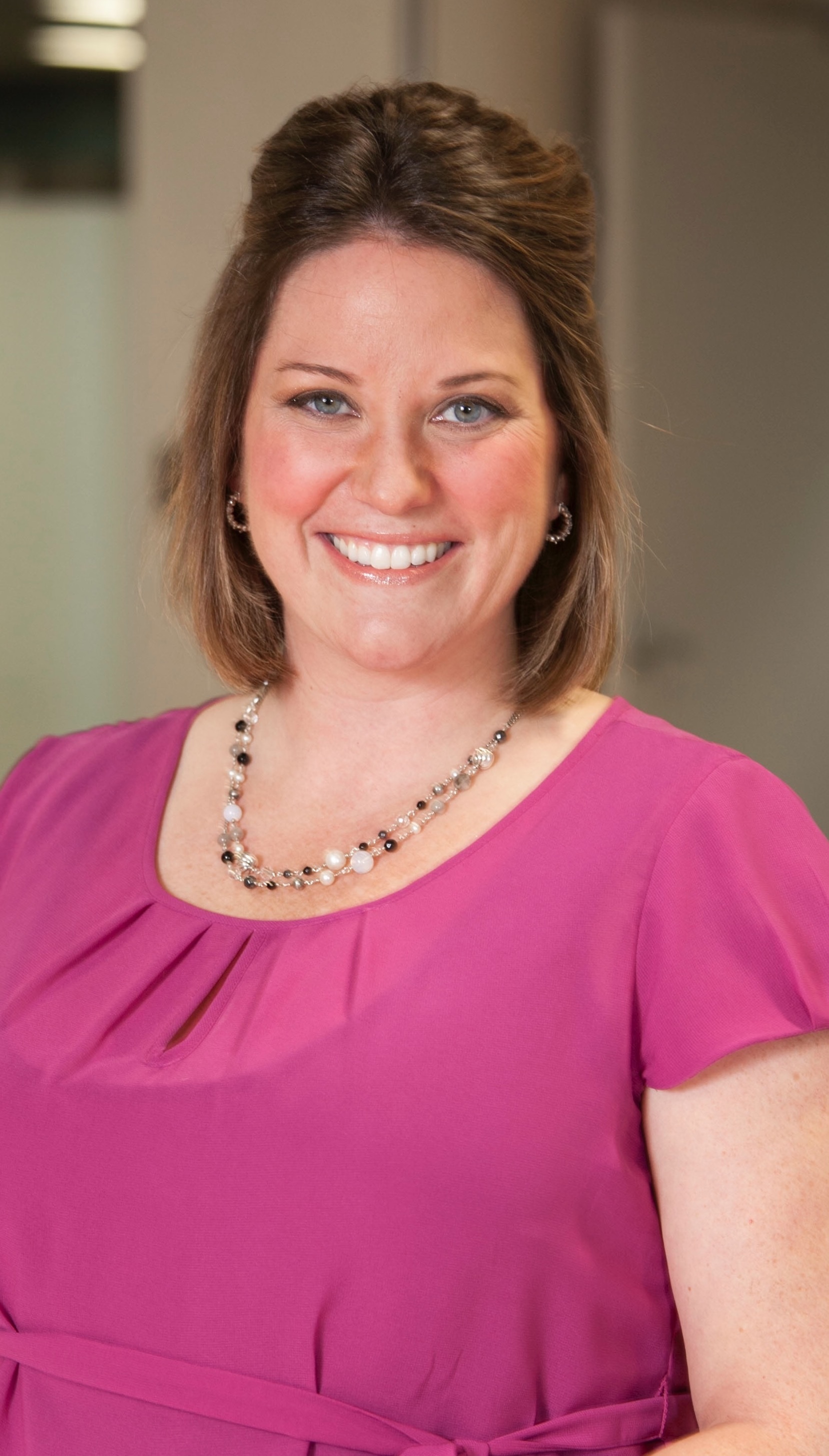 Jamie L. Smith, DDS, MS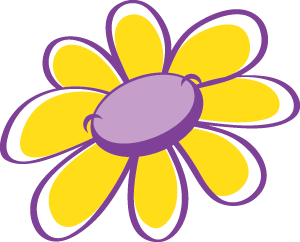 Dr. Jamie is a licensed and board certified specialist in pediatric dentistry. Dr. Jamie completed her dental training and pediatric dental residency at the University of Illinois at Chicago College of Dentistry. While in the pediatric residency program, Dr. Jamie served as Chief Resident. She also completed her master's degree in Oral Sciences, wherein she focused her research and thesis upon the dental health of Peoria's special needs population. This research was personally rewarding, as Dr. Jamie's brother is special needs and attended the local Peoria public schools.
Following her residency program, Dr. Jamie returned to her hometown of Peoria and began to practice. Her practice involves the care of her patients both in the office and hospital based setting, when appropriate. Dr. Jamie has privileges at OSF St. Francis Hospital in Peoria, Illinois – which is where she takes patients who need dental care in a hospital based setting.
Dr. Jamie met her husband, Joshua, while they both studied at the University of Illinois at Urbana-Champaign. (Go Illini!) Dr. Jamie and Joshua live in the area with their four children, Chloe, Carter, Charlotte and Camille.
Dr. Jamie is an active member of the community. She is involved with the Children's Hospital of Illinois (CHOI), volunteering her time with the NCCU Family Advisory Board. Dr. Jamie is also a committe chair for the Small Wonders Miracle Walk, which raises money for the benefit of the CHOI Neonatal Critical Care Unit. Dr. Jamie became passionately involved with these programs, as her daughter, Chloe, was a micro-preemie.
Dr. Jamie is a current board member with the Peoria Dental Society. She is also an active board member for the Hult Center for Healthy Living. Dr. Jamie also teaches pediatric dentistry to the dental residents at OSF St. Francis Medical Center.
In 2016, Dr. Jamie was recognized as one of Peoria Magazines' "40 Leaders Under 40". Dr. Jamie and Growing Smiles have also been recognized as one of the Journal Star's "Best of the Best" in pediatric dentistry.
Dr. Jamie is an Illinois licensed pediatric dentist, and she has Diplomate status with the American Board of Pediatric Dentistry.
As a life-long resident of Peoria, Dr. Jamie feels a deep attachment to the local community. As a mother, she understands the concerns that parents and guardians face when bringing their child to the dentist. Dr. Jamie uses the skills she gained from her residency daily and is confident in her abilities to provide high-quality dental care for your child. Dr. Jamie loves to work with children, and feels very blessed to have a job she truly loves. As a pediatric dentist, Dr. Jamie looks forward to the opportunity to provide quality dental care to your child in the unique environment of her child friendly office.