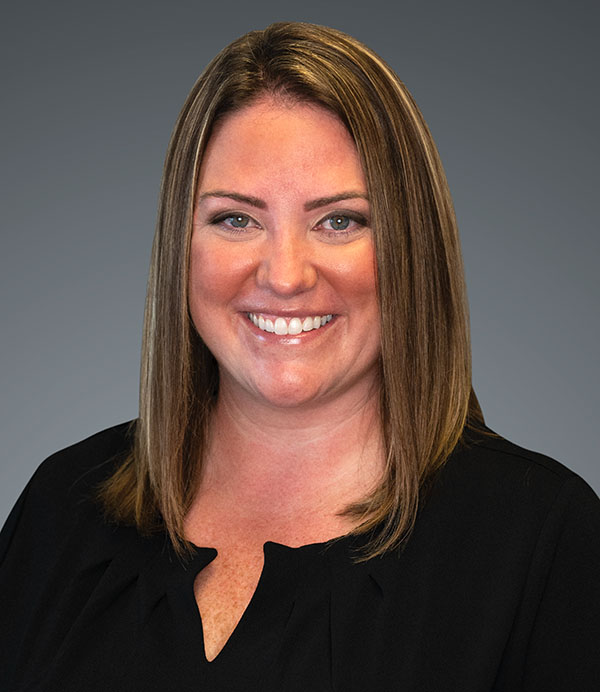 Welcome!
As soon as you walk into our office, you will see what makes us so child friendly. Everything has been designed with the comfort and relaxation of your child in mind, and it's not at all like you might visualize a general dentist's office.
Dr. Jamie Smith and her dental team at Growing Smiles Pediatric Dentistry provide superior dental care to children from birth through their college years, including those with special needs.
We have filled our office with a group of friendly and dedicated team members. Each of them was handpicked because they know how to talk to, think like and bond with children. Once you witness our smiling, playful staff interacting with your child you will know what we mean.
Jamie L. Smith, DDS, MS